Ever been overwhelmed by the everyday burdens of life? And yet, everyone else turns to you for support and guidance.

You see a person sitting next to you laughing, enjoying life. How did they get there? The universe seldom takes the straight path. Seeing someone filled with simple joy can often provide the opportunity for a profound experience. Our long journey is often twisted with depression, angst, dread... But IF we have the energy to keep our eyes open, then solutions may appear in the strangest of places.

Mentors are everywhere, waiting patiently... IF we look for them. Heroes take many forms, one may be the small child laughing on a swing and another may be the old man smiling contentedly beside you on a bus, or perhaps even in the people who look to you for help and guidance. Is it possible to help someone else while helping yourself?

Set in the fast paced, ultra busy world of multitasking, schools are an eruption of both heroes and victims. One teacher, feeling overwhelmed, chooses to look beyond himself and seek a mentor, someone to show him another way. But as is the nature of all redemption stories, he must earn his enlightenment and that always leads to the unexpected.

The quest from Shadow to Substance to Spirit is long, difficult and enriching...

Are you brave enough to take your journey?


Paperback:

210 pages

Publisher:

TaoFish Books (February 17, 2014)

Language:

English

ISBN-10:

1618071122

ISBN-13:

978-1618071125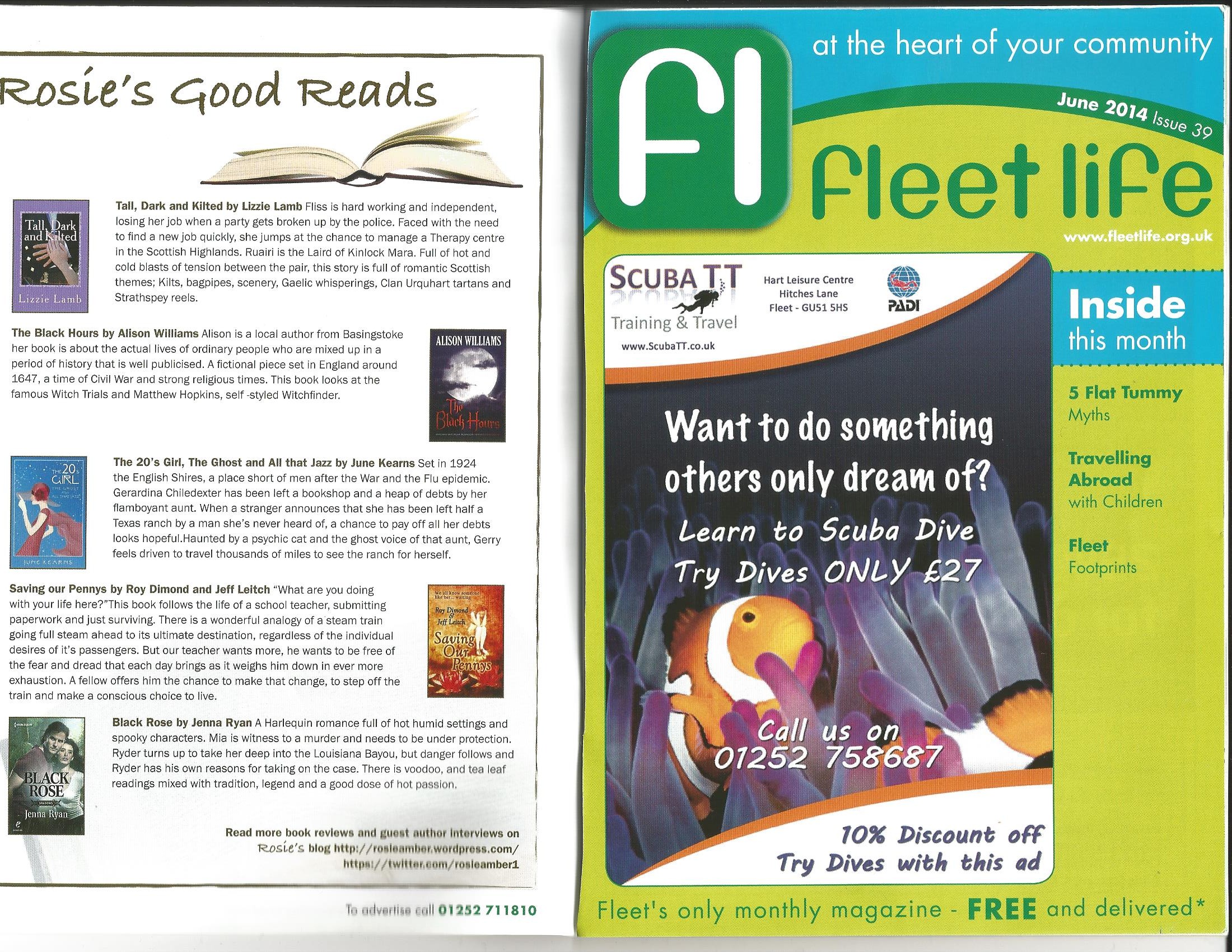 Saving Our Pennys is featured in June issues of Fleet Life and Elvetham Heath Directory, page 6, by Rosie Amber, available on-line. http://www.fleetlife.org.uk